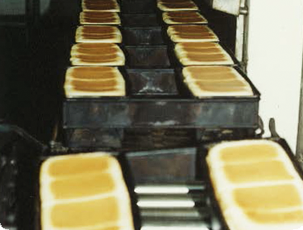 Fire in the Sky
Walter Findlay Ltd has sponsored The Walter Findlay Ltd Quality Bakers of Gisborne Fire in the Sky each New Years day since 2002. It's our key sponsorship event in Gisborne and is run with Gisborne District Council. Being a family business, Walter Findlay Ltd decided the Fire in the Sky event was an opportunity to give back to the community and express its gratitude for the district's support.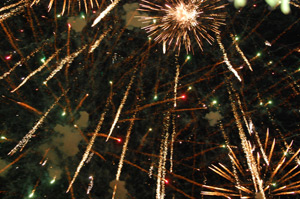 Each year the company enjoys its association with pyrotechnic guru Chris Hilder, and the Fireworks Professionals of Christchurch, who bring the awe-inspiring world class pyrotechnic display to life. On New Year's Day Gisborne families head down to Marina Park to the confluence of the city's three rivers with their picnics to enjoy the array of music, laughter and entertainment. And when the last of the sun's light disappears, the New Year is celebrated with a grand finale of world class fireworks
Walter Findlay Quality Bakers of Gisborne - Fire in The Sky 2016 from Good Karma on Vimeo.