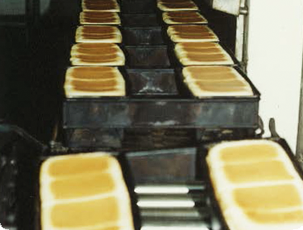 Board of Directors
Walter and Yvonne Findlay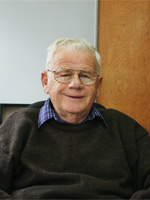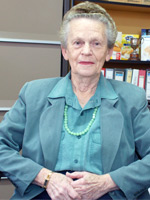 Walter George Findlay is the grandson of the original Walter Findlay and is the third generation Walter to take the helm. Walter designed and built the Gisborne bread factory and much of the machinery that still operates in Gisborne today. In 1983 Walter and wife Yvonne took ownership of the company after purchasing the DM Findlay and RM Findlay shares. In 1992 Walter and Yvonne purchased Chas Mills making Walter Findlay Ltd the only bread plant in Gisborne. Walter and Yvonne are still active in the company in their roles as Directors.
W David Findlay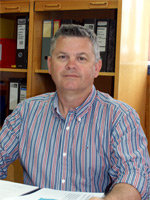 David, Walter and Yvonne's son, is Managing Director and the key behind the food coatings arm of the company. Although he is a trade qualified baker he inherited the Findlay love of engineering. He learnt to weld age 12 and only a few years later he helped make conveyors and bread cooler trays. He helped Walter build the current bread factory. At high school David spent weekends and school holidays working bakery night shifts, doing bread deliveries and working on construction engineering. Interrupting his engineering studies, he joined the Walter Findlay Ltd management team in 1983 when his parents purchased the company.
By this time Walter Findlay Ltd had joined Quality Bakers, a co-operative that divided the country into regions and each bakery stayed in its region. Quality Bakers were early adopters of sound business systems like Total Quality Management (TQM) QB also developed excellent Manualised systems and were very professional in the way they developed their people. David benefitted from being exposed to this way of working and he developed a greater sense of, and commitment to, management systems and customer service.
In his personal pursuits David has raced power boats and been a water ski racer for many years. He competes nationally as a barefoot water skier. The will to succeed has helped him embrace and drive business growth and over the years he has bought together a team of passionate and committed people who strive for excellence and customer service.